The Market Street Prototyping Festival builds upon a larger effort to redesign Market Street. Since 2011, multiple City agencies have focused their attention toward improving and enhancing Market Street's public space through the Better Market Street project , a five-year, multi-agency effort led by San Francisco Public Works to re-establish, improve and enhance San Francisco's civic backbone.
Surveys conducted during public outreach for the Better Market Street project found that placemaking ranked as the highest priority among respondents. Placemaking is a planning and design strategy that draws inspiration from the local community to create public spaces that promote health, happiness, public engagement and well-being. A new multi-use zone concept within the existing sidewalk known as the Streetlife Zone is intended to invite diverse public life, create continuity along Market Street and promote opportunities to integrate walking, biking and public transit. Once introduced, the Streetlife Zone was found to be the most likely idea to strengthen Market Street as a destination.
Neil Hrushowy, manager of the San Francisco Planning Department's City Design Group, approached the John S. and James L. Knight Foundation to support a community or public led effort to help imagine ways to activate the Streetlife Zone. Committed to promoting ideas that advance community engagement and foster the arts, the Knight Foundation encouraged a partnership between the San Francisco Planning Department and the Yerba Buena Center for the Arts. Finding unity in their commitment to collaborative, people-centered placemaking, the Market Street Prototyping Festival was born.
---
Urban Prototyping Festival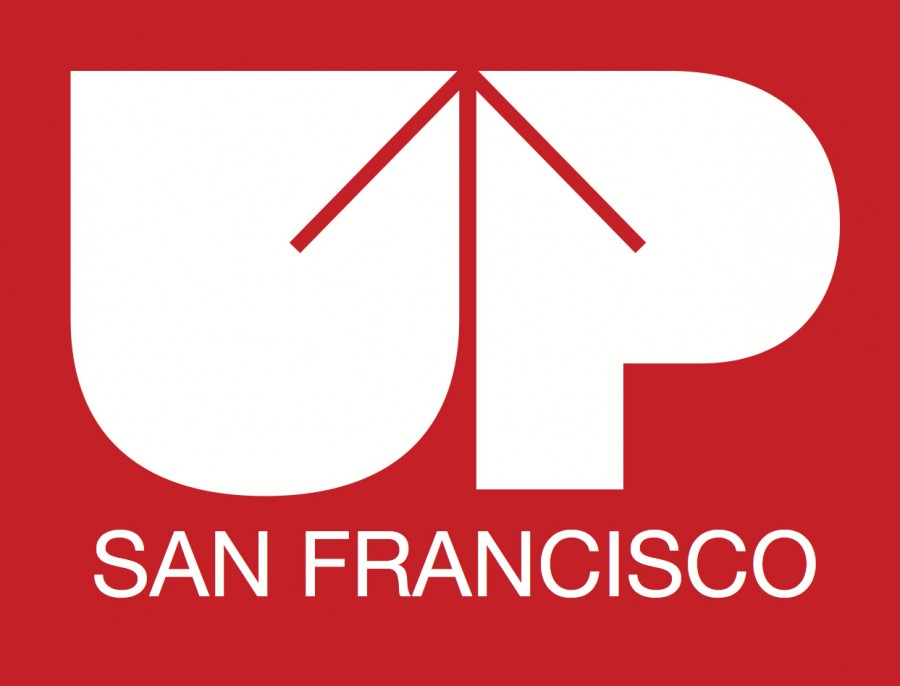 The Market Street Prototyping Festival of 2014 is a natural progression of the innovation displayed by San Francisco nonprofits Gray Area Foundation for the Arts and Intersection for the Arts as they directed the 2012 Urban Prototyping (UP) Festival. The two-day event spanned Fifth Street from Market to Howard Streets, and included 23 commissioned projects that addressed specific conditions of the UP focus area while meeting the scalable, replicable and affordable requirements.
The 2015 Festival marks the return of Urban Prototyping to San Francisco, whose historic foray into civic innovation in the built environment includes widely acclaimed experiments and initiatives such as its Parklet Program and Living Innovation Zones.Urban Prototyping Festival is a pioneering program of citizen engagement in urban design developed in 2012 by San Francisco nonprofits Gray Area Foundation for the Arts and Intersection for the Arts.
The widely acclaimed festival led to the development of very diverse projects such as Pulse of the City, PPLanter, and Urban Parasol that have since then been adopted and deployed in multiple cities around the world. Following this success, Urban Prototyping has become a global movement spreading over 3 continents and engaging thousands of people in participating in the planning and design of their city.
You can read more about the 2012 UP Festival in Wired and The Wall Street Journal.